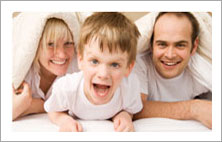 We understand. Families want the very best for their home and loved ones; The best home, clothing, food, medical care, and the list goes on. Choose The Right Nanny is the premier, full-service domestic placement agency in the country.
Our clients seek exceptional domestic professionals for their homes. Employing a nanny is a premium solution to your child care needs. We've dedicated our team to filling those needs. We invite you to learn more about our family owned, family centered services. We'd love to get to know & serve your family better!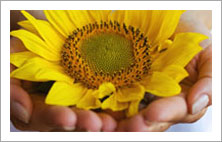 Choose The Right Nanny is dedicated to providing you with the ultimate care you deserve. Years of experience, dedication & exceptional customer service has enabled us to become a nationally recognized placement agency. We are committed to provide you with the following:
Complimentary Consultation

Respectful Representation

Thorough Background Check

Detailed Candidate Profiles

Tax & Payroll Specialists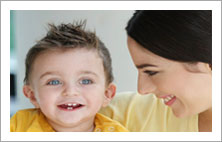 We strive to represent only the finest Nannies, Housekeepers, Infant Care Specialists, House Managers, Family Assistants and other domestic professionals.
Choose The Right Nanny appreciates you. We value your expertise, your dedication to excellence, your work ethic, and your commitment to integrity. We recognize that without you, our business wouldn't be possible. Gain the respect you deserve and become a part of our team! We invite you to register. Your application will be carefully evaluated and a placement counselor will contact you.