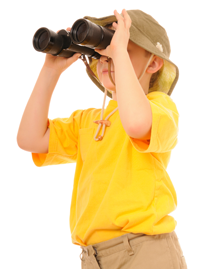 Our consultation will include getting to know you and what's important to your family. We'll create your family profile and develop a detailed job description. We'll screen candidates based on your specific needs and present qualified candidates who meet or exceed those expectations. You'll receive a comprehensive candidate profile, including verified references.
Scheduling Interviews
We will manage your interviews once you've selected a candidate(s) to consider. You'll choose a convenient time for to interview and we will coordinate the details with the candidate(s). Each party will be sent an email confirmation of the time and location for the interview. Local interviews may occur in the privacy of your home. Long distance live-in placements may require an over the phone or a face-to face internet interview, followed by an in home interview or a trial period. After your interview, we'll be excited to discuss your impressions, answer additional questions, share the candidate's feedback, and discuss your options with you.
Successful Hiring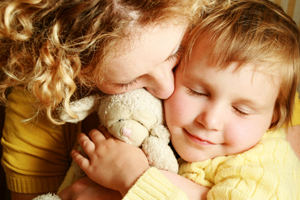 Once you've found the perfect candidate, we'll guide you through the hiring process. Will assist you in all aspects of formulating your offer of employment, salary, benefits, vacation, taxes, payroll and how to make the transition go smoothly. We'll also provide you with referrals to tax and payroll specialists who know how to streamline the hiring of your new employee.
Post-placement Service
We are still with you every step of the way. We'll stay in touch with you on a regular basis to ensure your satisfaction. We're always happy to hear from our clients to answer questions, offer advice and address any concerns. On rare occasions when a placement doesn't work out, we offer a 90-day replacement policy. Outside of the 90-day free replacement period, we offer a pro-rated credit based on the employee's employment period. This can be applied to your next long-term placement. (see service agreement).
Long -Term Placement
Easy Registration!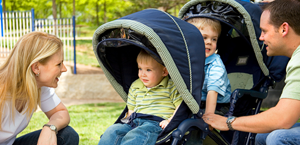 A few easy steps are all it takes for clients to register for services!
Complete the online registration form
A Placement Agent will contact you within 24 hours (excluding weekends) to discuss your placement
Pay the Registration of $250 which will be credited to your final placement fee. Your registration fee automatically enrolls you in the Annual On-Call Membership Plan for reduced agency fees on On-Call services, preferred care provider (if available) and special events.
Long-term Placement Fees
Full-time fees are based on 30+ hours. Part-time fees are based on less than 30 hours.
Long-term placement fees are 12% of the employee's first annual income or a minimum of $2500 for full-time/$1275 for part-time; whichever is greater.