Our Service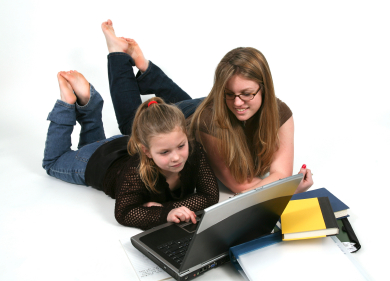 We are looking forward to getting to know you! All candidates must submit a completed online application to begin the screening process. Our positions are highly competitive and incomplete applications will not be considered. Resumes and letters of reference are accepted; however you must also complete the online application. Our process is designed to select only the highest caliber of care providers.
The Search Begins
After your successful interview, you will be scheduled for orientation and your counselor will fine tune your profile. We'll organize your experience, verified references, certifications, letters of recommendation, and detailed application into a portfolio. We'll combine this information with the type of family and position you seek. When a potential match is found, you will be sent a family work profile for your review. If you are interested in the position, your portfolio will be sent to the family for their consideration. You will be notified when a family would like to interview you.
The Interviews
We will coordinate all of your interviews for you. You will receive an email confirmation with the date, time and location of the interview. Our families interview in a number of different ways based on their individual requirements. If you live close by, families will request a personal interview with you in the comfort of their home. Families with long-distance (live-in) placements usually begin with a phone interview (or an online face-to-face interview). Some families may pay for your travel to their home for a personal interview and perhaps will schedule a short trial. We'll follow up to discuss your impressions of the interview and how you feel about the position.
Successful Hiring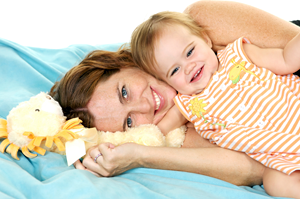 We are very excited for you! Choose The Right Nanny will finalize all the details for you and negotiate your salary, benefits, & vacation. We will refer the client to tax and payroll specialists. To assist you in transitioning to your new position we will provide the client with a customized work agreement which should define your responsibilities, pay and benefits. We'll answer all your questions and make sure you understand your rights and responsibilities as an employee.
Post-placement Service
After your placement, we are still with you every step of the way. We'll stay in touch with you on a regular basis to ensure things are going well. We'll keep you informed with updates on crafts, meal planning, trainings, activities in your area, and trends in the industry. We are always happy to hear from our candidates to answer any questions, offer advice or address any concerns.